Home Theater - Concept and Planning
Weather a large dedicated home theatre or cramped living area, we will manage to offer a great theatre experience for you.
Home Theater - Designing
Our team has been working on home theater design and conception and the construction of simple to elaborate, individual home cinema since many years. Through our own expertise with years of experience in the areas of home theater consulting, home theater design, acoustics and analysis, calibration and calibration of imaging systems as well as the whole 'know how' of the home theatres, rest assured you have choosen the right company for building your theatre.
more information about home theater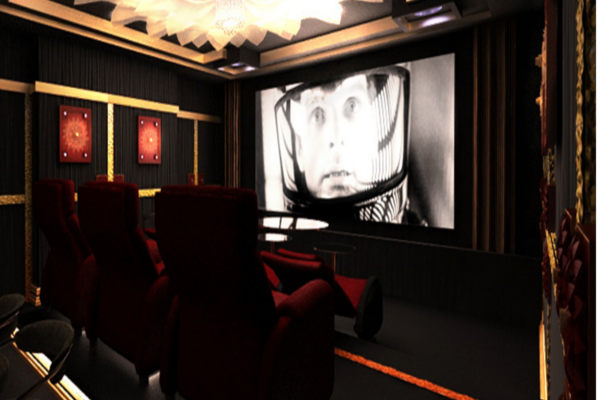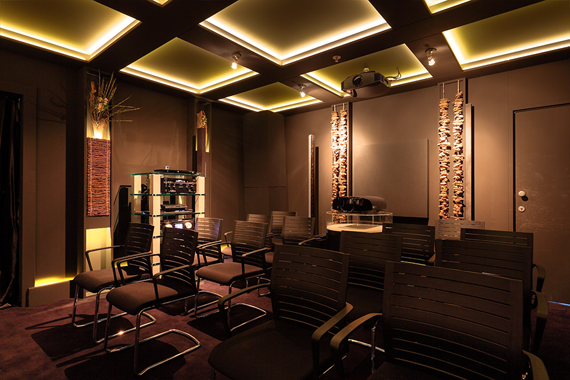 Why you can rely on us:
We realize your desires and we make sure that they are realized some times even the impossible.
We advise you in detail over the complete planning and design.
We develop solutions that are custom made to your needs.
We provides maximum operating comfort for you.
We design and manufacture our own products 'Made in Germany'
We uses the latest standards rel. Environmental and energy conservation