HighGo Solution's MediaServer
Unique, Well-Programmed, and Reliable
MediaServer is one of the first products to create well-programmed concept for Corporate media advertisement and Sinage Solutions. It manages and organizes Rich Media Content and at the same time distributes it into various locations such as stores, Offices and through out the homes/outlets any privately/publicly owned properties connected via internet. It is integrated with media players for each area, or outlet and assigns the players with a play lists of advertisement signage or announcements, and the instructions to control the music and spoken word advertisement as well as signage displays. It provides complete control on all aspects of the media requirements to broadcast right digital content.
more information about media server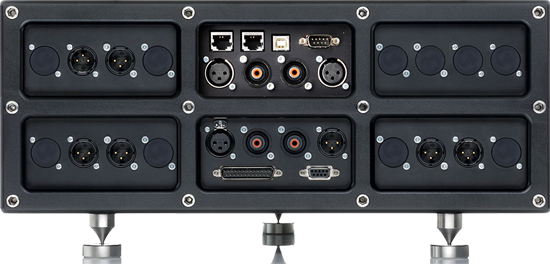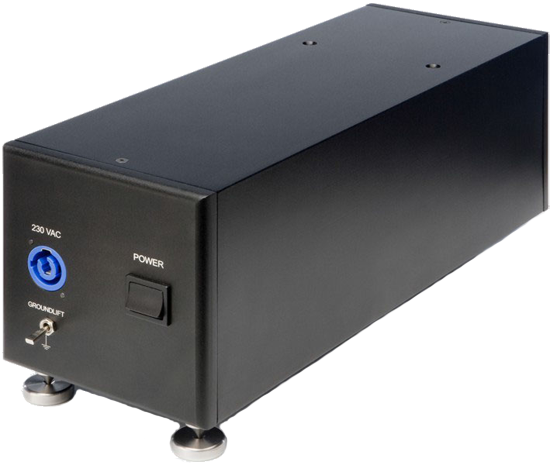 MediaServer is unique solution it incorporates everything needed to make your customers and staff enjoy your music, advertisements and announcements as well as refreshing by being stimulating music. To make your customer feel well and willing to buy, your way. The music and advertising streams embedded in MediaServer can play independent of each other, in the various area and zones of your store at the same time. The user-friendly interface helps your staff to organize music by genre, artist, theme or occasion and of-course by advertisements into zone and product group related play lists. So your staff in your organization central can choose what advertisement to play listen anywhere in your multi outlet shop system.
It has been designed specially to seamlessly distribute and route Advertisements, music, videos, and other media content through out your shops and organization, offices, restaurants, commercial complexes, multiplexes, shopping malls, golf clubs, stadiums or any other properties. Its one stop solution for every requirement of music streaming and advertisement distribution.
Media Server is the first of its kind which seamlessly manages many applications with a user friendly Interface or Remote control or a touch display or even better you don't have to bother controlling it , give it the time table it operates all by it self, playing music of your choice at your preferred time. All you need to do is give it proper instructions like which player has to play what music at what time and rest it takes care of.
The various applications which Media Server does are
Audio, Video Distribution through out home, office, commercial complexes or for that matter any place, building.
Multi room audio setups, store, listen to music thought out the home in as many rooms as you wish, there by music follows you every where in home.
Stores music collection up to 1-16TB or even more and all the Advertisement music, videos and media content can be searched sorted and organized in which ever way user wishes.
Friendly user interface which is easy to control and operate. Assign each player with a shop zone ore location name for easy reference.
Distribution through mono and stereo setups possible, music synchronization with various already to go installed plug-ins which makes advertisement and background music listening a pleasant experience. MediaServer and the speakers concept with Wall Mount, ceiling speakers which come with it make the recognition of your advertisement and listening to music a completely new experience with.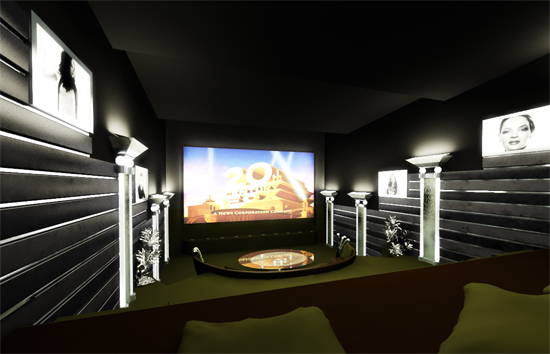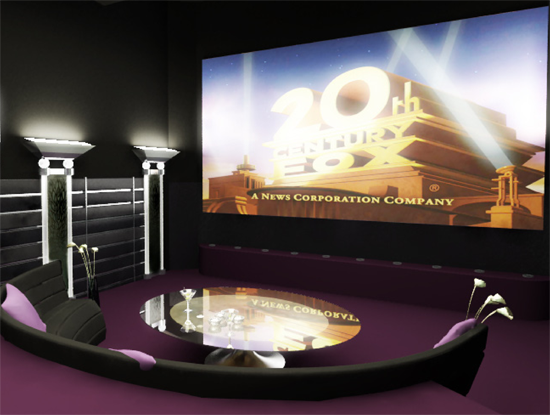 Control your digital/analog player via MediaServer, capture the music from a digital player and at the same time route it to various different zones/rooms upon requirement, and store the live music into the server and play it when ever you want.
To send Mic/voice over commands, public and private. Restrict the voice over command to certain zones/rooms; only let the people who are responsible hear your voice over message. Instead of sending the voice over command to all zones, with our simple user interface you can choose the various zones/rooms the command should go to and it goes to those particular places only.
To set up local Intranet/Internet radio, for various malls, offices, and business with in the city and outside the city and even world wide.
Server storage space starting from 500GB to 1-16 TB or even more. You can even arrange all the media files by advertisement genre actuality, artist, theme or occasion into specialized shop ore outlet play lists so as searching and sorting can be done easily.
Supports all known world Media formats such as MP3, wmv, rm, avi, mpeg, mp4 and many more.
The uses interface makes operating and handling of MediaServer a child's play. Friendly, reliable and easy to understand interface making working with it a fun thing, no technical knowledge needed to work or handle MediaServer.
Control through various control options, a remote control, wall mount touch keypad, PC connected to intranet, a normal switch and many more,, even just give the Server instructions about what to play at what time and which zone/room and you don't even need to bother, it operates all by it self.
Various places where it is suitable to use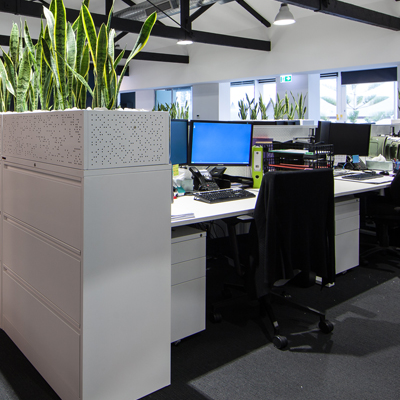 Offices/Banks
For playing good background music to have a pleasant surrounding and motivating the mood of employees and visitors, to send voice over commands like announcements public and private through out the area.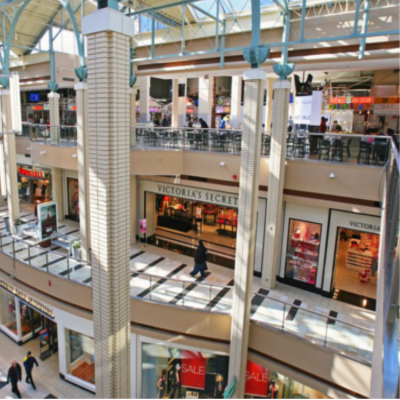 Shopping Complexes/ Multiplexes
For having a local Radio setup, listening to music in background for pleasant surrounding to make visitors enjoy the experience, playing advertisements and voice over commands.
Clubs/ Amusements Parks
Restaurants/Pubs/Discos (We use multi-room media servers which seamlessly integrate media playback into your home, feeding either invisibly mounted speakers or your customized audio systems according to your needs and desires. Even sophisticated audio processors can be integrated where appropriate.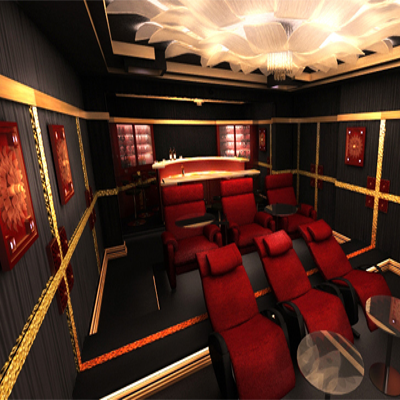 Homes / Villas / Guest houses
For setting up on multi room audio/video setups, enjoy music through out the home.