HighGo-SEO Search Engine Optimization & Comprehensive Evaluations
SEO-Search Engine Optimization
Search Engine Optimization ONPAGE
Search Engine Optimization (SEO) refers to measures that websites owners should do for making their page ranker higher in Search Engines through unpaid search.
OnPage Optimizations Areas
The on-page optimization includes all adjustments within the own website. These include the optimization of page content with the formatting and the technical aspects, such as meta-information and internal link structure.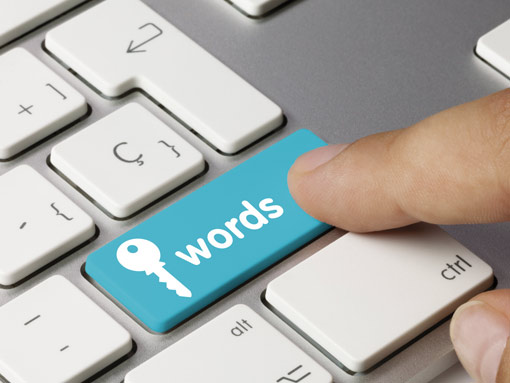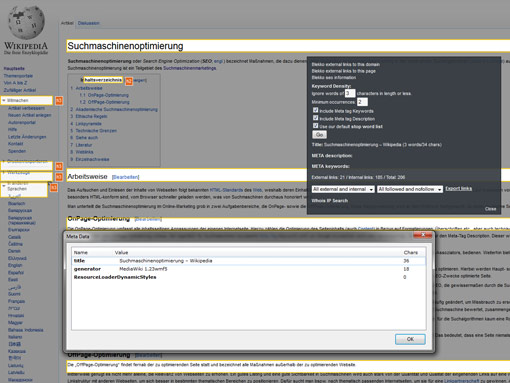 SEO Optimization of the Index page (Home page)
Keyword-Analysis
Meta-Tag for Images
Headline Formatting (H1-H6)
Title-Tag Optimization
Description Optimization
Content Optimization, Adjustments
PDF SEO-Optimization
Search Engine Optimization OFFPAGE
The "OffPage Optimization"
will not happen on your own website, but rather refers to all measures outside your website which effetcs the ranking of our website.
Currently, it is no longer enough to increase the optimization of your own website, a good position for example, Google is strongly influenced by the quantity and quality of inbound backlinks. The off-page optimization is about the development of a link structure with other websites. Often a simple link rightly placed increases your position in search engines. And then there is the emergence of a new phenomenon "Social Media" such Google+.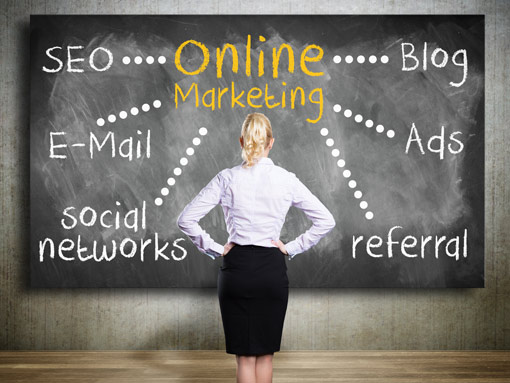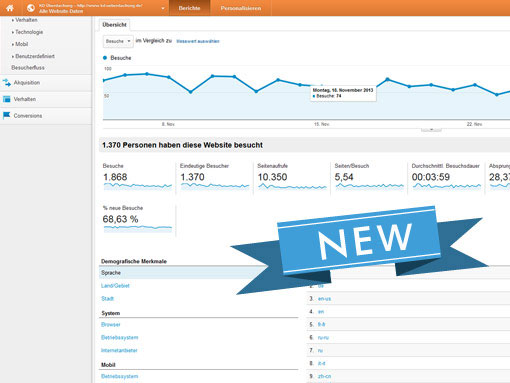 SEO OffPage Optimizations
SEO-Analysis via ASEOPS incl. Reports
Registration in 120 secure Search Engines
Basic Submission in following Business Directories
- Yellow Pages
- Telephone Directories
- goLocal
- Stadtbranchenbuch
- KlickTel
- Branchenbuch MeineStadt
Creating a Google+ account including company account and integration of Google Analytics
Google AdWords is an advertising system from Google Inc.
Businesses can by means Google AdWords buy ads that are oriented towards the results of a Google search.
The most important part of Google AdWords are the keywords: these keywords enables a targeted focus of the visitor and decrease the wastage.
Google AddWords Campaign
Keyword Analysis
Creation of long-tail keywords
Create a campaign
Up to 5 words combination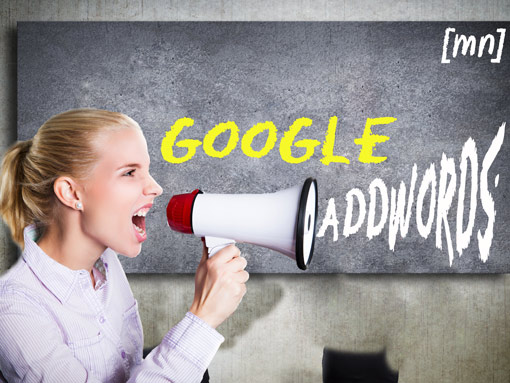 SEOlyse | Comprehensive Evaluations & Checks OnBoard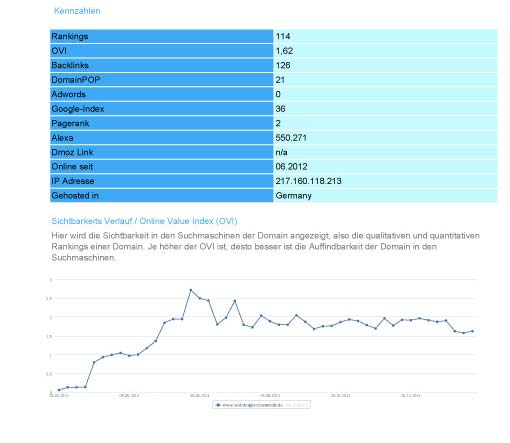 Search engine optimization (SEO) includes measures to increase the visibility of a website effectively. We'll show you how your website (or the website of a competitor) ranks, what measures have been carried out, what measures are needed and where exactly are potentials stuck.
All this based on an easily understood graphic with in a time period.
Keep the quality and placement of your domains in the sight to produce visible ranking results in a short time. Here you are not only looking at current rankings, search volumes and CPC campaigns (cost per click), individual keywords performance, but also potentials at which you should turn to the right direction to significantly increase the success with little effort.
Google AddWords Campaign
Keyword Analysis
Creation of long-tail keywords
Create a campaign
Up to 5 words combination
Your Reporting – You determine and control!
Summary of precise data, quickly and easily
Clearly indicated potential for optimization
A summary concise data is the foundation to see at a glance key indicators in the ratio. A meaningful reporting helps you to make your progress and your changes visible and to provide orientation for further activities.
Domain Analysis
Customer Analysis
SEO Analysis
SEM Analysis
Backlink-Report