PMS / CRM Project Management made easy
Project Management Software - Easy to use
PMS is an easy-to-use online project management platform for making work fast, easy and efficient in companies, organizations working at one location or through distributed teams.
Its an application that helps managers, staff and clients work together more productively online to schedule, prioritize, discuss and track progress in real time all with a few mouse clicks. It can also be extended to manage your CRM tasks.
Tipp:For easy integration we need to know your core procedures. As quickly we understand your company the faster we could advice you. The PMS is so flexible that it can be customized quickly to all requests and tasks.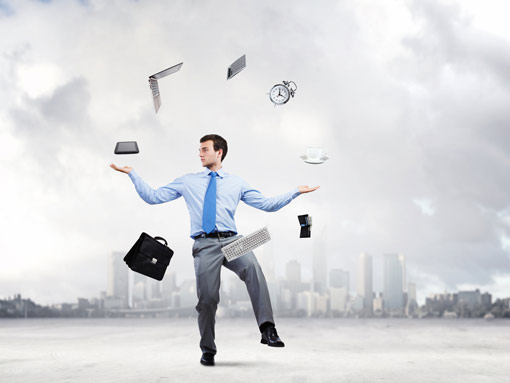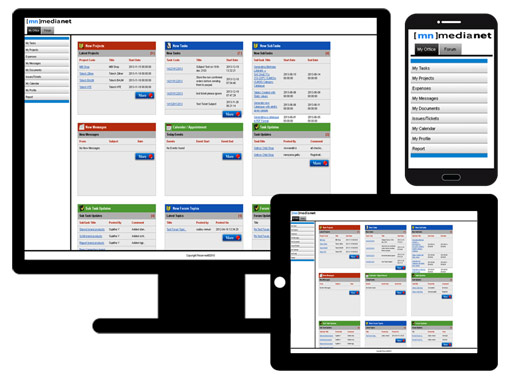 Some of the key features and benefits of [HighGo] PMS
Deliver On-Time
In every business, getting things done on-time and under budget is key to your success and PMS will help you do just that!
So they are automatically reminded about the important events, milestones. This leaves nothing behind and customers feel understood.
Assign tasks to keep on top of everything
With PMS, you can assign tasks to staff, co-workers in seconds. Each task will carry a start date and end date and it also contains informatio whether it is connected to any other task or a stand alone task, this allows everybody to see exactly what they have to do and when they have to do. PMS streamlines the process of adding and assigning tasks, linking files to tasks and reporting on tasks.
Never miss a Milestone again
With PMS, you can add Project Milestones to keep everybody on the project informed about key dates and goals. PMS will let you know what milestones are upcoming, due soon and overdue allowing you to know exactly where you stand across all your projects at a glance.
Managing To Do's
Automatically generated to do lists with priorities.To not to miss any milestones and deliveries, PMS systems sends each individual open tasks and their statuses on a regular basis as a to do list for the current day. This to-do list gives individual at a glance what tasks he has to perform on day to day basis so that all projects stay on track.
Collaborate
The ability to work effectively as a team is what makes the difference between projects that succeed and projects that don't.PMS flexibility enables multifunctional teams to collaborate by centralizing communications such as messages, emails, notifications and files and there by get things done successfully in one place. PMS allows you to share projects with your stakeholders, clients and partners and get them involved in your online project management through the ticketing system which we integrate on the client side projects.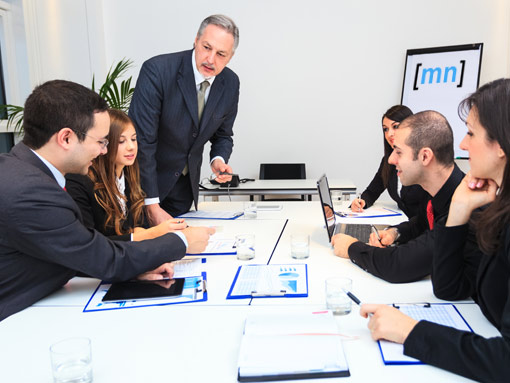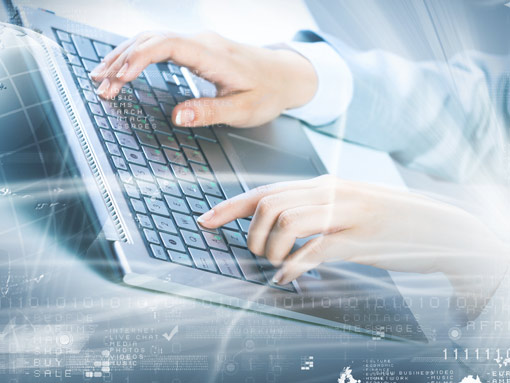 Collaborate on the go
PMS being cloud-based and built on the latest technologies with responsive UI makes it work seamlessly in all kind of devices like mobile and tablets Which allow you to keep track of your projects progress, adjust schedules in a couple of taps and discuss work with your team mates wherever you are. (Internet access required)
Info:PMS is safely encrypted through SSL connections. You do not require any of your own infrastructure such as VPN tunnels, etc. You will not need a server at your company. The infrastructure is completely online and will not cost you any thing for running it and for the maintenance of it.
The tool for every Project Manager!
Traditional project management tools put the burden of creating and updating project plans, keeping teams up-to-date with the schedule and tracking project progress on the managers shoulders. PMS offers an online project management solution that minimizes the load of administrative tasks and lets you focus on what's important.