HighGo-webshop
The customized online webshop concepts for B2B Sales
for direct sales and for traders! The tailor shop system for selling / distributing and for extremely simple management of brands & products. Designed to work for the large-scale distributors and wholesalers with one or more Manufacturers as well as all types of customers.

This fully integrated tool for Catalog Production is unique in the world. Create online in minutes complete individual catalogs which can be saved for web distribution or can printed customized for individual

Export or Import into any desired formats. With the new comprehensive Product DataBank, managing and organizing of products and its data is very simple. Everyone with some basic understanding of computers can organize products and its data including many advanced options.
The Web shop for the very big companies and also for you!
Our Web Shop System is only the one of its kind offering "Multiplication of Online Shops". Multiple your possibilities and strengthen your sales through greater customer loyalty, Support your distribution partner with automatic updates. It does not matter if the sales are from in house or from third party partners you are the end benifiter. By taking into account the quality (optimal solutions for Google "Duplicated Content" problem) you generate more traffic and thus increase your possibility of more sales.
The unique concept is manufacturer can maintain a master shop in which he organizes his products by category and application. All this organized data is then exchanged or transmitted directly to individual dealer/distributor shops with out creating any problems with Duplicate Content. Here they can choose which they want to sell through their shop by selecting all products or products of their choice or if needed third party products etc, managing the product prices, special prices or discounts if any, put additional infos of products such as documents or related products etc and then working on SEO and on page optimisations to drive online sales.
All features are under Roles and Rights management providing the editing of data not just centralized but also product specific, brand, categories specific. This way it is easy to distribute and organising the product data by distributing various users with roles with rights.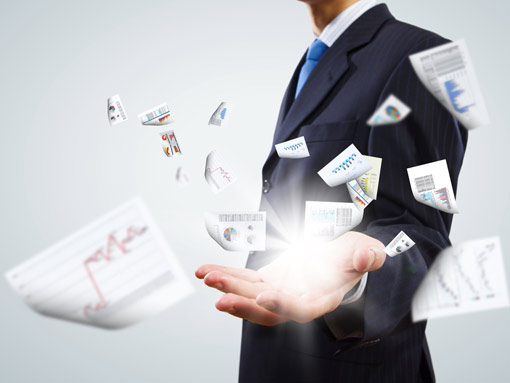 Compatible with SAP, ORACLE, SQL and many more..
Multi Shop System with multiple sales opportunities.
Perfect Structure for all Sales Divisions:
Locally, nationally and globally - fully automated in real time!
Improved communication - Perfect management of the information
As a result, less junk is produced, pointless mail attacks are prevented. Every thing is communicated to the point. All information is passed IMMEDIATELY to the right people and in right format including a Catalog with auto generated index with the right content.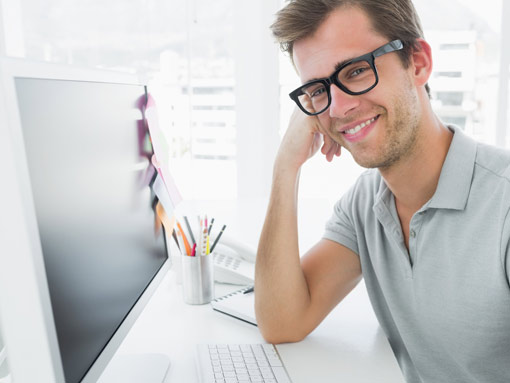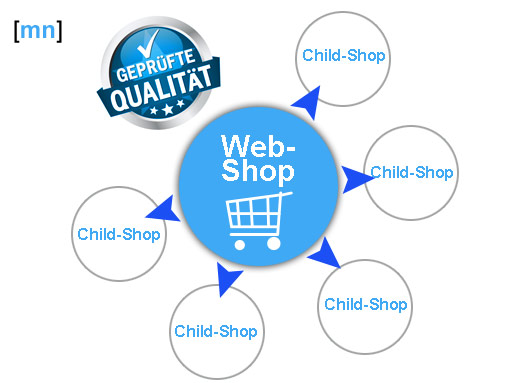 The advantages for the manufacturers as well as for the Partner Sales are ubiquitous.
As a manufacturer all you have to do is to organize your product data in the master shop which is then easily distributed to dealers/distributors who have a child shop system from you or to their individual ERP systems. You can even send the product data to dealers/distributors who does not have a child shop system by easily exporting from the master shop in various different formats such BMECat, E-Cat, CSV, Excel, Pricat, PDF etc. With the distribution of the product information to various platforms easily you have increased the possibility of product visibility via the dealers/distributors. With increased visibility the possibility of increased sales is more. So by easily managing and organizing the products via the master shop and easily distributing the information to related parties you have increased the possibility of more sales.
You and your partnimg-responsiveers (resellers) will benefit from the flexibility of the product database. Without much technical knowledge and with very little effort product data can be organized with just a few clicks and it also integrates easily into various shop systems on demand. Easily distribute the products data to your partners, there is no more any requirement for manual maintenance and organising of prices and other information. No more long discussion and fighting for data and missing information, all the important data is available readily at the same instant on the go for all partners right inside their systems.

And with the sales tools readily integrated in our shop system they can close the deals or make professional offers with just a few clicks of mouse! Again, our staff are available as needed. Of course, you can also do it your self easily, you can add directly inside the offer new positions, can be products from your system or third party products which you would like to sell, increase/decrease the price per position or all together and much more. Easy handling allows you to expand your portfolio quickly and multiply directly into their structure worldwide and thus increase your sales.
A modern and user friendly database increases productivity and revenue

Export or import into any format desired. With this new comprehensive product database the management and organization of articles a breeze. Everyone who has some basic experience with computers can be able to manage this database, including the many advanced options. It is best compared with a simple Excel file. It is simple to manage but not for ALL, available only for persons with right permissions.
Once you have the data updated and structured, you can distribute rights and permissions to other users.
In addition, you can create many types of codes at your fingertips. Here are a few examples: QR Code, EAN code, GS1-128, Code
With your permission, customers/ suppliers can download shared product data in their preferred format and re-use. Transparent and always up to date data providing the competitive edge. Of course, in the transfer of data the data security part is placed right on top. The system protects your Copyrights easy & efficient. [mn] medianet also provides valuable suggestions and alternate ways to exchange the data in an efficient so not to create problems with Google duplicate content (Duplicated Content).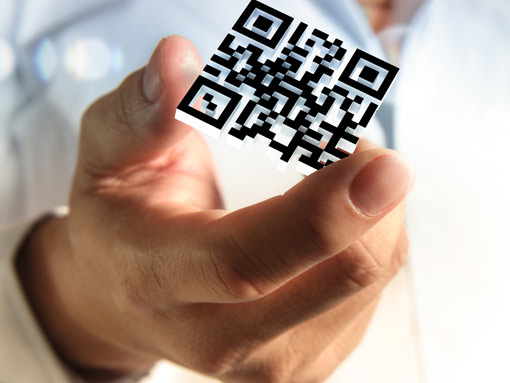 The multi webshop system for direct sales and for dealers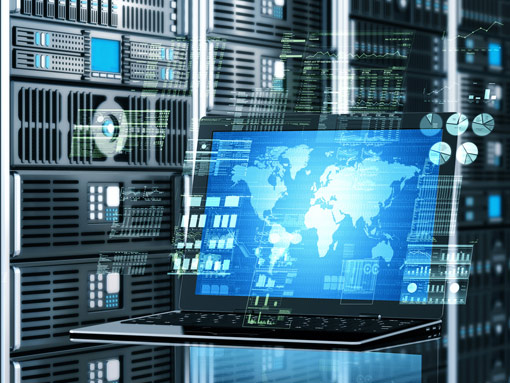 The Custom made Shop System with extremely simple management of brands & products
The Multi-Shop concept was developed for major distributors/dealers and wholesalers to work together with one or more Manufacturers as well as all types of customers. Link all the products from different manufacturers in a single database and present these brands/products with your individual style. Use as a distribution partner a central data repository, which is always current by automatic updates. (We can help you automate your database updates). Only the important, relevant information that you select are displayed in the shop. Thus, new brands and products can be easily introduced based on the targeted market. Another plus point of the system is the automatic catalog generator. You can generate on demand up to date product catalogs with press of a button in High Quality for Print and Press and low quality for Web. Also available is ordering online special printing service for the generated catalogues with direct delivery to different addresses.
The Online Catalog Generator
Offer your Customers the Possibility to easily Generate Own Individual Catalogs of your products for Web & Print
This fully integrated tool for catalog generation is unique in the world. Create online in minutes complete custom catalogs with pre defined settings which you choose for the Web or Print. We also offer Personalized Printing with delivery. The updating of a catalog is done automatically in the background - Live & just in a few seconds. Simply choose via selections/categories or individual products which you want and click on Generate. After a few seconds you will have your personalized catalog you can send via e-mail that can be sent to any number of addresses printed or you can embed into your website as a PDF! Your marketing has the ability to send personalized Catalog in no time to selected customers. Alternatively, your customers can also customize the catalog in your shop and generate with their key content also.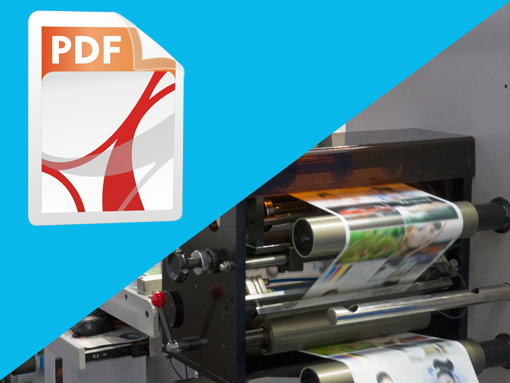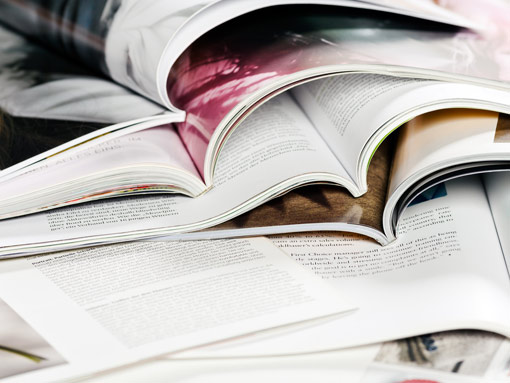 Release latest and up to date versions of Catalog with individual adjustments as well as new products simply by clicking on Generate every time you make any change or update. Save your individual catalog and let it automatically send e-mail to your customers. Or send by pressing a button the individual catalogs to one of our partner printers such as DMS. There, your catalogs are printed, collated, binded / stapled / glued and automated with the corresponding address provided. Enveloping & Shipping included. All of this, including the latest data security. The possibilities of the catalog tools are nearly unlimited and can be extended as required and adapts to your needs.
Here are some of the Highlights of the [mn] Solutions Tool - Online Catalog Generator:
Product catalogs for web & print Customized or Generalized with click of a button.
Updated automatically in real time.
Easily create personalized catalogs.
Brands, categories, products specific generation - make selection and generate, print the catalog or mail (language independent).
Flexible versions can be printed through professional digital printing.
Personalized mailings by a modern direct mail system.
Add new products and generate latest version of catalogs simply with click of mouse.
New designs/layout can be integrated on demand with out big costs.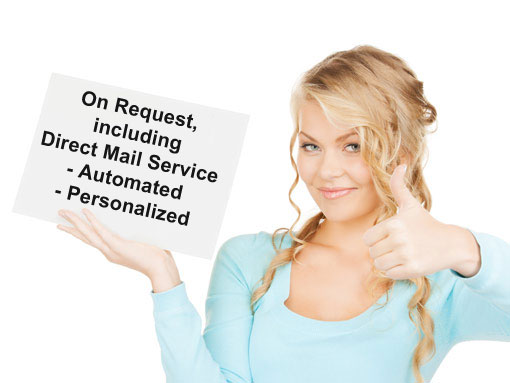 Do not throw your money out of the window. Hiring big expensive design agencies is a thing of the past now. Also, no more big time consuming efforts year on year. Create catalogs that are customized directly to your customers. Only few standard templates need to be designed which are professionally used through out all your catalog. All you need is the [mn]shop system including the online catalog generator and you get complete control on the generation of catalogs like generate only for products you want, when you want and print only on requirement basis. To top it all, the whole thing is so easy, even kids can use it for generating catalogs.