QR-Code Inventory Management
QR Code - Inventory and Stock Management, Tracking
Businesses and organizations of all sizes must manage, control, and track inventory at any time and from anywhere. Today, inventory management is even more crucial to success and sustainability, as business transactions take place on a global scale and cover multiple locations which makes manually entering, tracking, and counting inventory nearly impossible and can't be error free. And also resolving inventory issues manually can result in a tremendous expenditure of time and loss of money.
Using QR code for inventory management and tracking is much more cost effective and be able to record inventory transactions efficiently and eliminate mistakes associated with the manual data entry. There is not much hardware required to manage the inventory system, just a smartphone is enough which makes the work easy as most inventory management operations happen in the warehouse, on the shop floor, or in the field — far from the office. Smartphones work in any location, can easily fit in the pocket of your employees. No matter how many employees in your organization handle inventory, they can record inventory transactions as they happen – and send data to the central database in real time, meaning you always have current inventory status.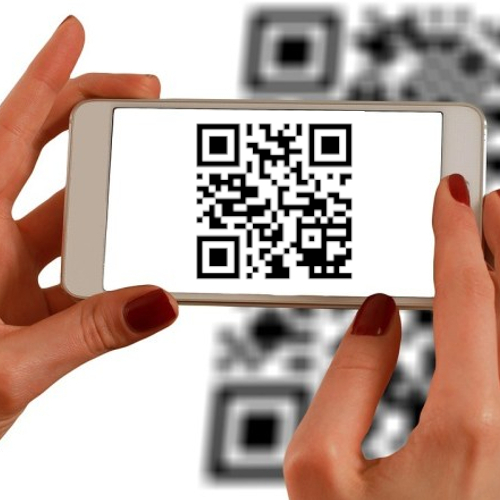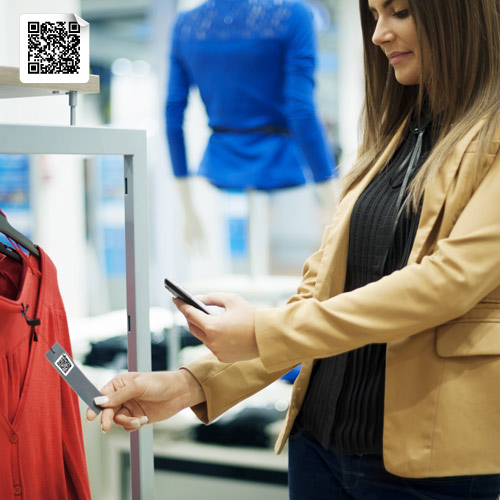 QR Inventory management software is a connected cloud-mobile inventory management software with QR code scanning. Easy to setup and use, yet providing all features you need to integrate it into your business workflow and take assets and inventory under control. With the rise of smartphones and tablets, now, just about everyone has the ability to read a QR code from their mobile device. This allows for inventory management and control in real-time and ensures smoother operations all around.
High Go provides you QR code inventory management software which is more affordable, less complex, has web-based interface, and will allow you to use QR Codes / smartphones for inventory management. If you already have an inventory management system in place, our Smart phone-based scanning application can be used as a supplement to your system. You still can give employees an opportunity to use their smartphones to record and track inventory, or look up current inventory status at any location. In this case our smart phone application can be integrated into existing inventory management software, so that all inventory transactions recorded on the smartphones go straight into your system.
High Go provides QR code software which gives detailed information never before possible, from seeing exactly who handled the inventory and knowing exactly when and where the item is along your supply chain. Plus, integrate tracking with geo-location data for individual items, containers, movements to customers, services provided, and much more.